At Savitri Bai Phuley Govt. Girls Polytechnic (SBPGGP) the students are endowed with all convenient amenities that make their life 'go easy' in college hours, alongside make learning more interesting. Some of the facilities include well-ventilated classrooms, recreational areas, hostel facilities for girls, indoor and outdoor games, a stocked library(3215 books + 2 journals), seamless internet/WiFi connectivity, medical facilities, etc.

Cafeteria
Wi-Fi Campus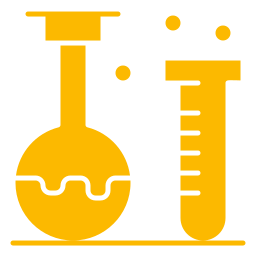 Labs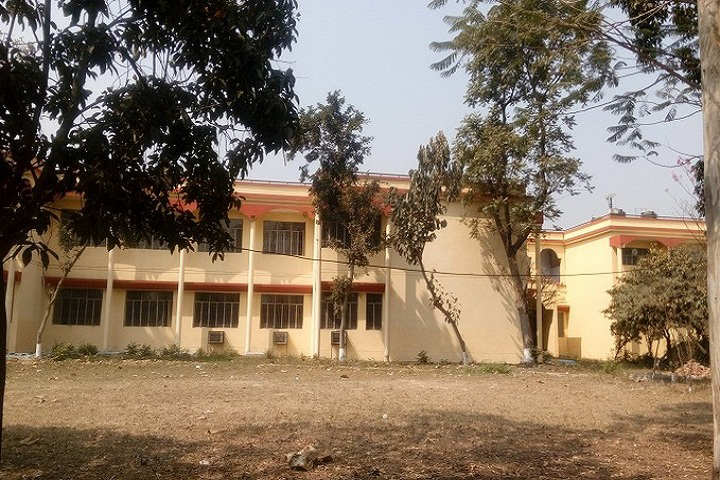 Girls Hostel
The college has a girl's hostel facility which provides good hostel accommodation for the students. The Institute has 2 hostels facility with a capacity of 130 students, Girls HostelNumber of beds – 130.
Library
The soul of any college is its library and the standards of books of Savitri Bai Phule Govt. Polytechnic has excellence in this regard. Institute provides the facility of Central Library. The books are also provided to the students and a good academic environment is maintained in the library so that the students can read the material in the library. Institute has 1 well-equipped library with 3215 books and 2 Journals.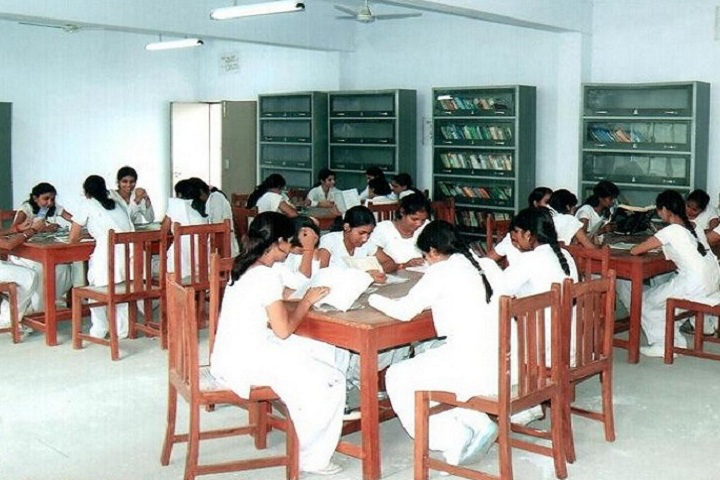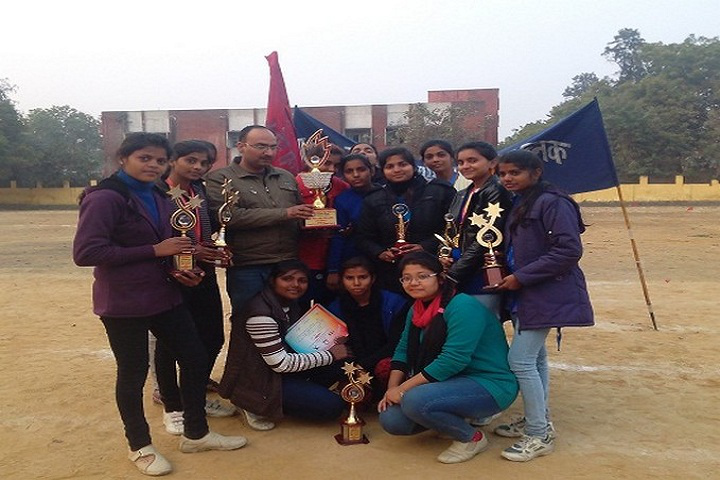 Sports
Various cultural and sports events are held in the college. Students are given to showcase their talents not only at the college level but also at inter-polytechnic in the district and zonal levels.
Laboratories
The college has department-based laboratories equipped with all major equipment required for Diploma level courses.